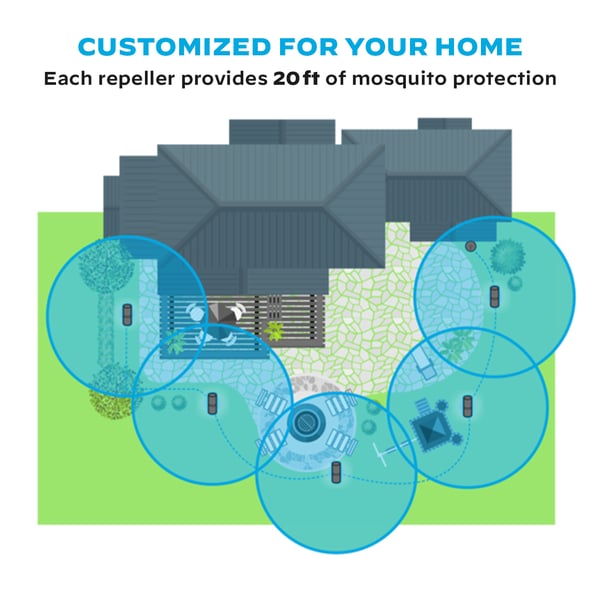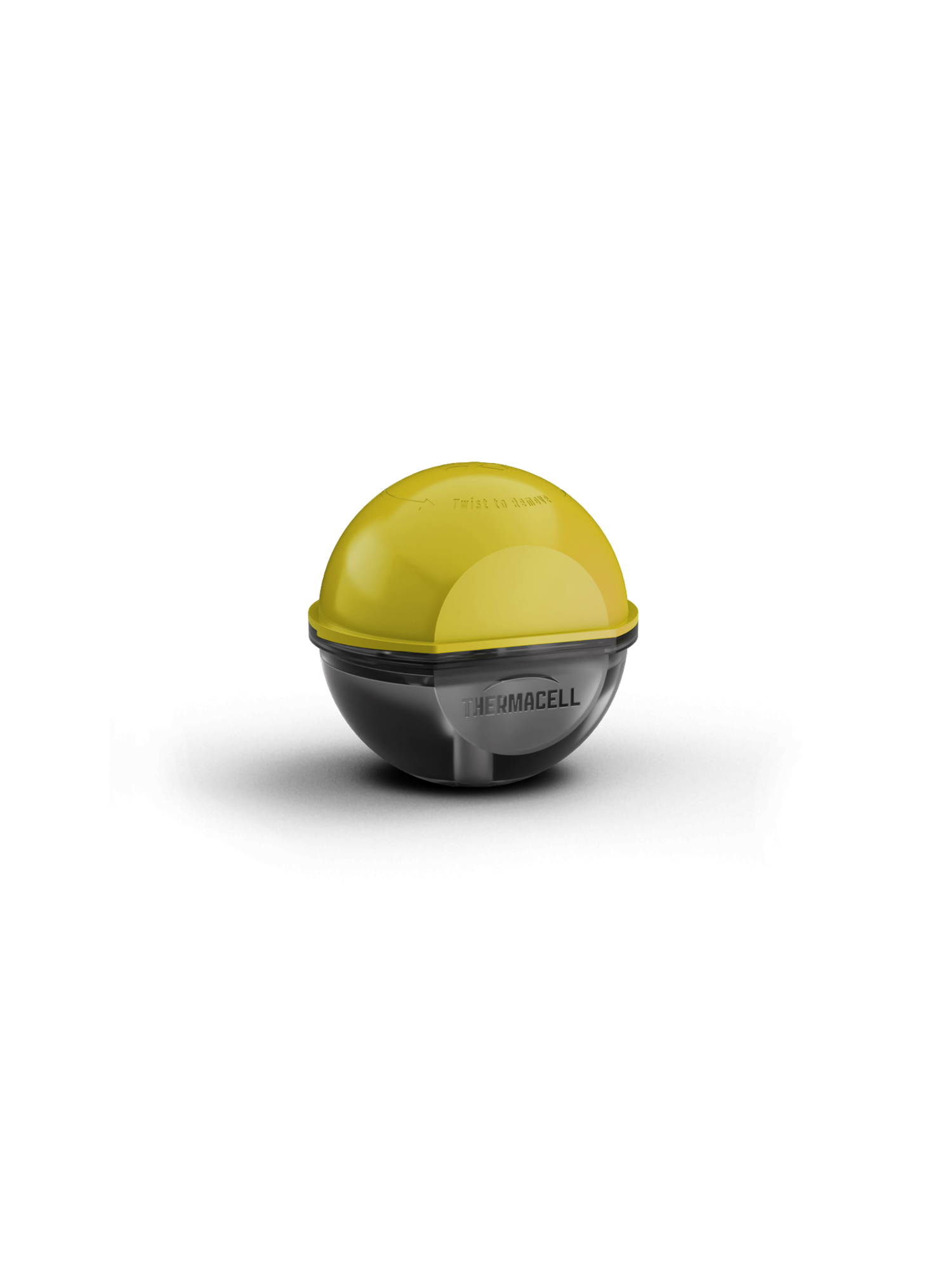 Highly effective repellent
Exclusive repellent formula fights the toughest mosquitoes. It's scent-free so will never notice it. But mosquitoes will.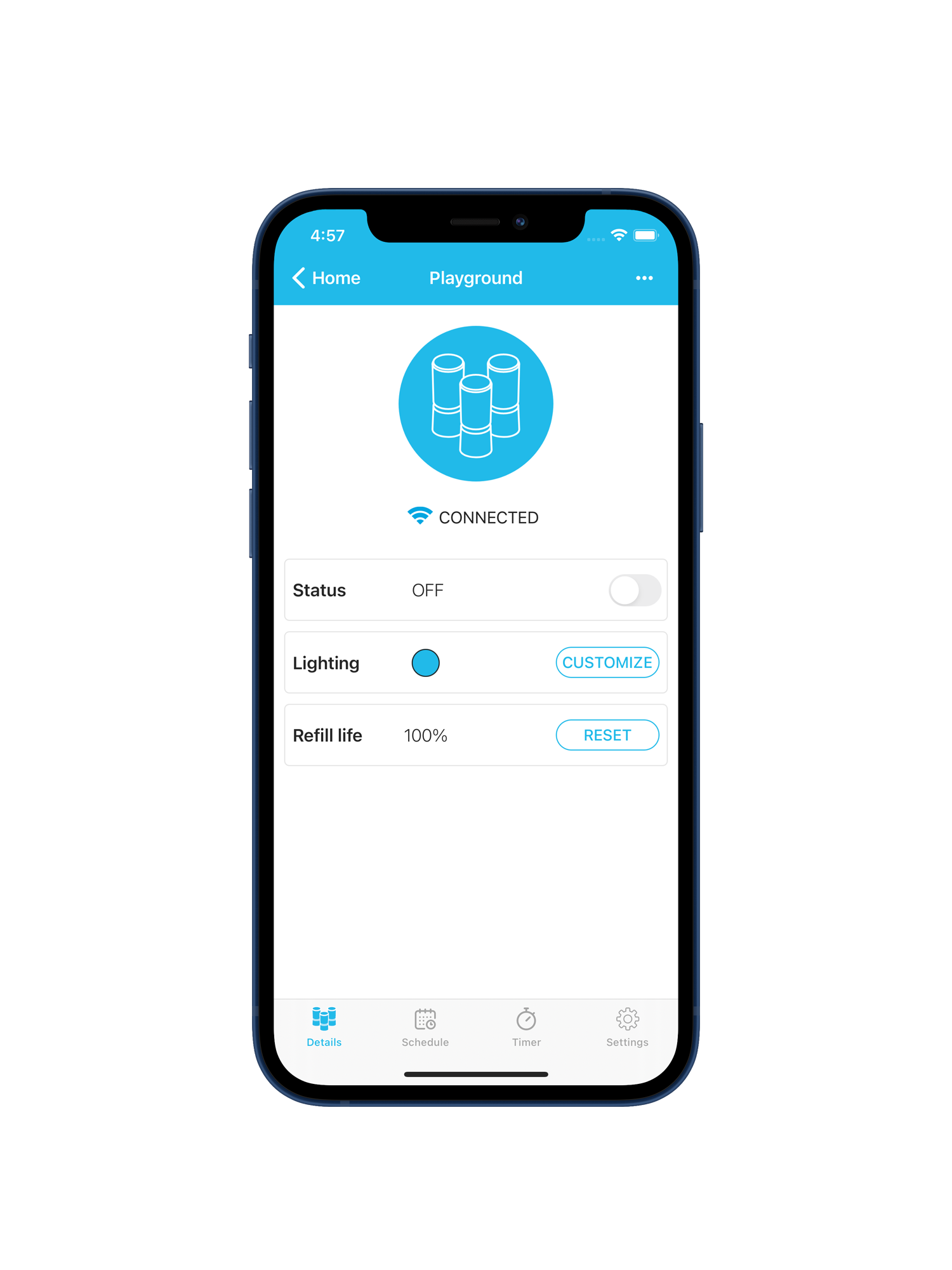 Smart Control
An electric powered smart hub activates the repellers. You can turn on manually with the touch of a button or by phone anywhere.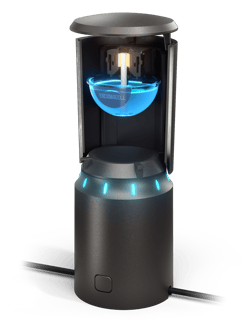 Durable, built-in repellers
Precisely controlled heat activates the repellent and establishes protection in minutes.
"It's allowed our family to be outside in our yard in North Florida during the summer, which rarely happens". Rebecca H. - FL
"Set it and forget it! I set the system to automatically give coverage when I need it. Nothing to think about, just sit out and enjoy." Paul M. - MA
"

Enjoy my love for outdoors to entertain without stressing over mosquitoes. So grateful!" Linda F. - TX
"I get to stay outside later and watch the sunset without swatting mosquitoes" Michelle S. WI
"I was able to enjoy sitting at my fire table in the evening without getting a single mosquito bite. We also were able to relax at the pool without staying in the water to prevent bite. We love it!" Shelby B. GA
"This has to be the worlds best insect repellent" Charlie B. TX
Contact your local professional today to set up a consultation!