Work with a Thermacell Professional Partner to get the customized mosquito system of your dreams.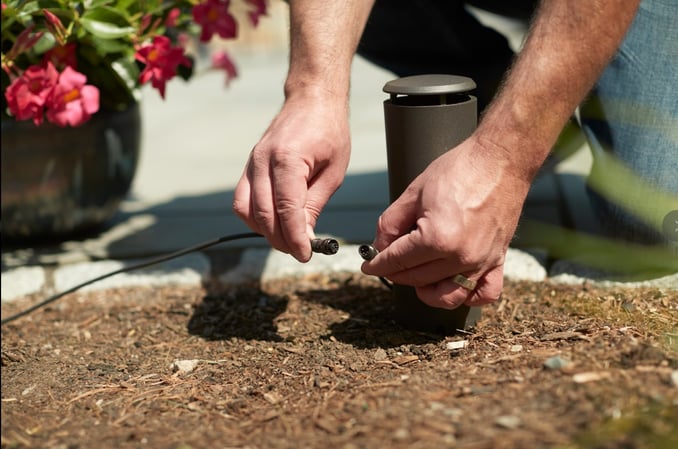 Let's get you living your best outside life.
Have a Thermacell authorized partner create a customized plan for your outdoor space, install the system, and service it so you can just step out and enjoy your yard all season long.
If you would like to work with an authorized partner you will purchase your professional system directly from them.
To be connected with a professional in your area, drop where you would like to be contacted below.